Tri-Edge™ PAM4 Clock Data Recovery
Lower Latency, Higher Bandwidth
Data Center & Wireless Technology
Cloud services, Internet of Things and ever-increasing broadband demand are driving a massive push by hyperscale data centers and wireless operators towards 200G and 400G. Optical modules, key building blocks for connecting data center equipment, must also evolve to meet these bandwidth demands with greater density, lower power consumption and lower latency.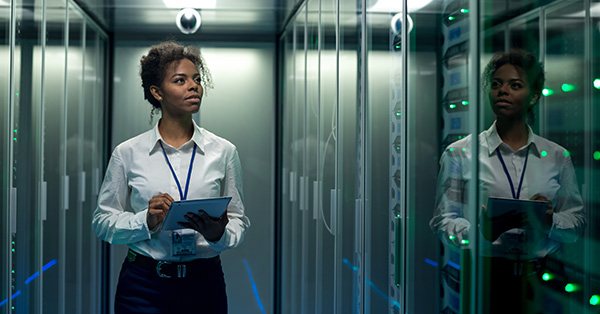 What Is Tri-Edge?
Tri-Edge builds on the success of Semtech's ClearEdge® NRZ-based CDR platform. Semtech's ClearEdge CDRs are universally used in 10G, 25 and 100G applications, delivering lowest power, smallest footprint solutions with excellent receiver sensitivity, best-in-class output jitter and jitter tolerance. Tri-Edge is an analog-based PAM4 CDR platform optimized for optical interconnect in:
Next generation 200G and 400G data centers and active optical cable (AOC) applications
5G wireless fronthaul and midhaul
Technology supporting multi-mode and single-mode applications
Tri-Edge enables lower power, reduced latency and low cost for multi-mode fiber links up to 100-meters, and single-mode fiber links of up to 10km. The chipset is fully compliant to the 200G-SR4 Open Eye MSA specification.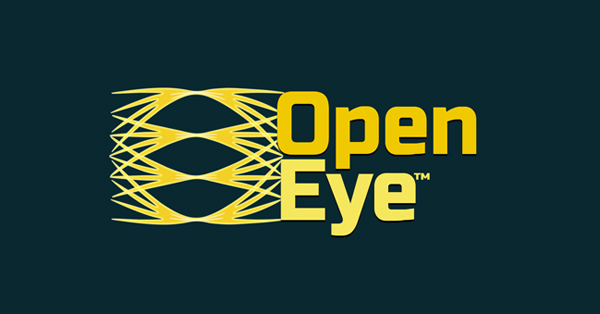 About the Open Eye MSA
Semtech is a founding member of the Open Eye MSA, leading the way to enable analog PAM4-based solutions in the data center market and creating a complete analog PAM4 ecosystem. The Open Eye MSA aims to accelerate adoption of PAM4 optical data center interconnects scaling from 50Gbps, 100Gbps, 200Gbps, and up to 400Gbps over single-mode and multimode fiber. The consortium's mission is to expand upon existing standards to enable optical module implementations using less complex, lower cost, lower power, and optimized analog CDR-based architectures, in addition to existing digital signal processing (DSP) architectures.