PerSe®
Intelligent Sensing for Connected Devices
What Is PerSe?
PerSe, derived from the term "Person Sensing," is a portfolio of sensors that intelligently sense human presence near a consumer device. It is commonly used in a wide range of applications such as smartphones, laptops, tablets, and wearables. The technology provides optimized connectivity and enhanced user experience. PerSe enables advanced Radio Frequency (RF) control when the connected device user is in close proximity and provides intuitive control in wearable devices.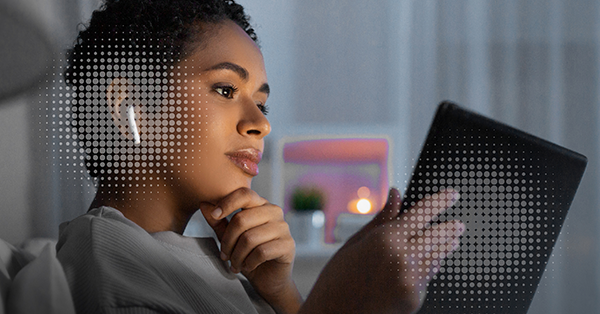 Why PerSe?
With the increase in 5G devices hitting the market, there are new design complexities and more compliance challenges for leading manufacturers. PerSe sensors provide an effective solution to ensure a good customer experience while also maintaining the stringent global safety compliance.

For wearables — earbuds, smartwatches and fitness trackers — PerSe sensors improve the user experience by providing "wear and go" auto on/off functionality and rapid response interactions such as smart assistant activation, noise cancellation control and media player management.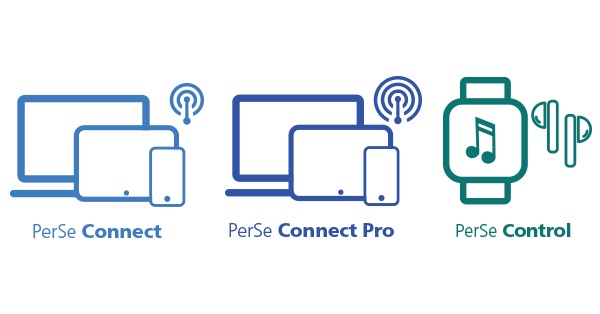 The PerSe Portfolio
The PerSe portfolio consists of three product lines:
PerSe Connect: Specific absorption rate (SAR) sensors which optimize RF power to enhance connectivity and safety compliance for a wide range of wireless technologies such as 5G sub-6/4G/Wi-Fi in smartphones, tablets and laptops
PerSe Connect Pro: Power density (PD) sensors designed to provide the highest sensing capability to manage RF exposure and performance in high-frequency 5G mmWave devices
PerSe Control: Human sensors which enable intuitive control such as auto on/off detection, advanced gesture/media control and smart assistant activation in wearables to improve user experience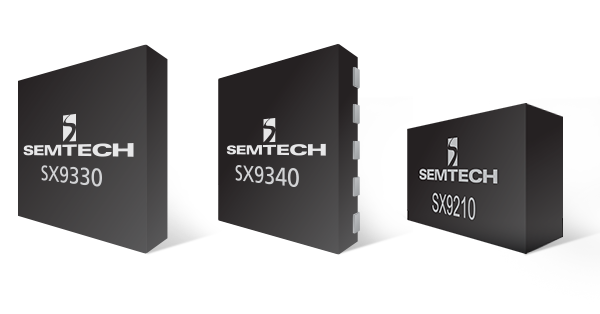 PerSe Key Features
PerSe sensors offer best-in-class sensing performance with exceptionally high signal-to-noise ratio, single or multi-channel sensor inputs and automatic calibration while providing compliance with global safety standards for connected devices. With their unique smart human sensing feature, ultra-low power requirements and tiny footprint, PerSe sensors are the ideal sensing solution for enhanced user experience in wearable applications. Ultimately, PerSe is the technology that makes more sense.