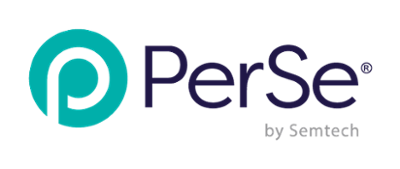 Semtech's PerSe® is for every personal connected consumer device. The technology intelligently senses human presence for optimized connectivity and enhanced user experience. PerSe offers best-in-class sensing performance and is commonly used in a wide range of applications such as smartphones, laptops, tablets and wearables.
PerSe has three product categories for connected consumer devices.
mySemtech
Explore a wealth of downloadable resources and datasheets to assist with prototyping and production.
Looking for documentation?
Login or register for mySemtech to gain access to restricted product documentation and to add documents to your Watch List for update alerts