HotSwitch
The HotSwitch platform provides an enhanced shield against inrush current, overvoltage, under voltage, reverse current, short circuit, and over-temperature faults. These devices minimize the on-resistance of the MOSFETs and provide enhanced switching performance with low conduction loss.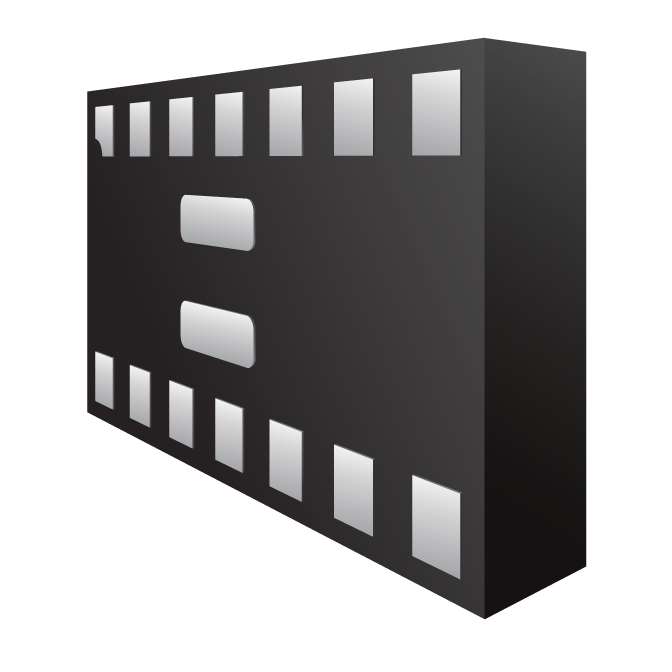 22V, 3.1A HotSwitch® eFuse with SurgeSwitch™ Protection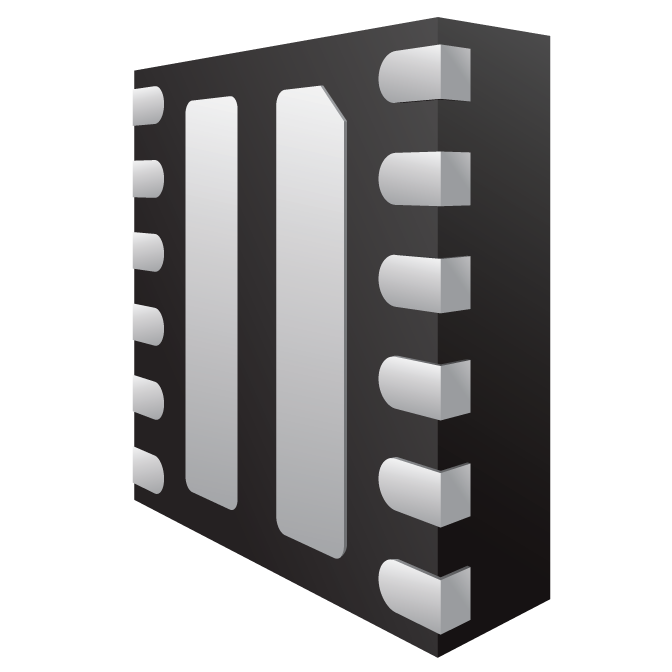 29V 5A Load Protection HotSwitch® With Adjustable OVP, OCP and SS
Parametric Search
Use our intuitive search tool to find and compare products that suit your exact design needs and specifications.
Interface
For more than 50 years, Semtech's Protection Products Group has been on the forefront of developing cutting-edge circuit protection solutions to safeguard the various circuit buses, ports, connectors, and interfaces found in consumer products and electronic systems.
mySemtech
Explore a wealth of downloadable resources and datasheets to assist with prototyping and production.
Looking for documentation?
Login or register for mySemtech to gain access to restricted product documentation and to add documents to your Watch List for update alerts