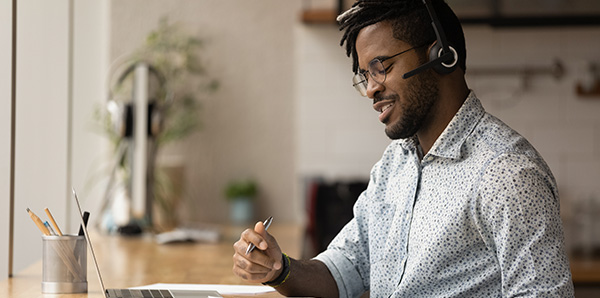 Academy for LoRaWAN
The Academy for LoRaWAN is a comprehensive program that connects next-generation engineers with LoRaWAN® standard-based low power wide area network (LPWAN) technology for applied learning and innovative research. The all-encompassing, hands-on curriculum teaches developers, enterprises, or students about the LoRaWAN open specification from the creators of LoRa® and the ecosystem that scaled its international adoption. The free program features a robust online course library.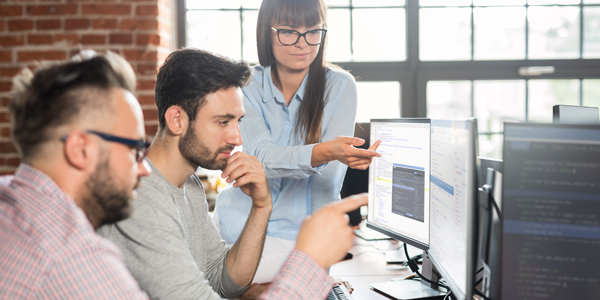 Curriculum
The Academy's robust curriculum begins with an introduction to IoT and LPWAN and then dives deep into LoRa and the LoRaWAN architecture. Coursework is available for free in the LoRa Developer Portal for self-paced learning.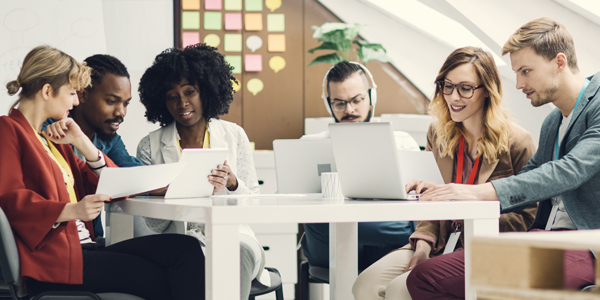 Program Benefits
The Academy for LoRaWAN allows developers or students to enhance their knowledge in LPWAN technology with schedule flexibility and no registration fees. Enterprises or universities can also benefit by offering Academy for LoRaWAN coursework to employees or students, creating the opportunity to learn about LoRa Technology and the LoRaWAN open standard for IoT.