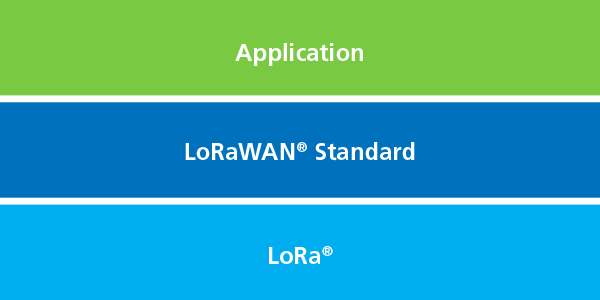 What Is LoRaWAN®?
The LoRaWAN open specification is a low power, wide area networking (LPWAN) standard managed by the LoRa Alliance®, an non-profit technology alliance. Designed to wirelessly connect battery operated things to the internet in regional, national or global networks, the LoRaWAN standard meets key Internet of Things (IoT) requirements such as bidirectional communication, end-to-end security, mobility, and geolocation services. LoRaWAN leverages the unlicensed radio spectrum in the Industrial, Scientific and Medical (ISM) band. The specification defines the device-to-infrastructure of LoRa® physical layer parameters and the LoRaWAN standard, and provides seamless interoperability between manufacturers. The LoRaWAN standard is recognized by the International Telecommunication Union (ITU), the United Nations specialized agency for information and communication technologies (ICTs), as a standard for LPWANs. While Semtech provides LoRa chipsets, the LoRa Alliance drives the standardization and global harmonization of the LoRaWAN standard for the vast ecosystem.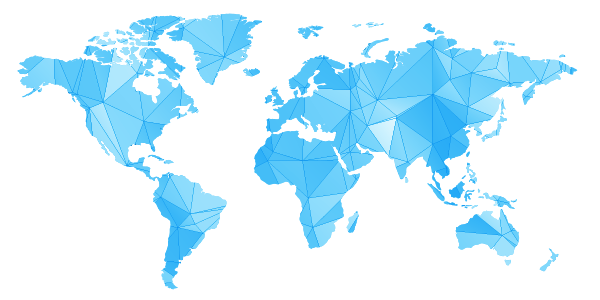 Global Network Availability
The LoRaWAN ecosystem includes 181 network operators, with networks on every inhabited continent. This infrastructure makes it easy and efficient to deploy solutions immediately and facilitates interoperability of connected devices. Public, private and hybrid LoRaWAN networks are globally available and accessible.
Complementary Connectivity
As the IoT continues to revolutionize the way we connect and interact with our devices, there are a number of network options on which to build smart solutions. Network operators deploying public networks often use a hybrid approach by combining LoRaWAN with cellular technologies to meet the needs of different use cases. Cellular connectivity includes different generations of cellular networks, including 2G, 3G and 4G, and new cellular technologies such as 5G, Cat-1, LTE-M and NB-IoT. Typically, LoRaWAN is preferred for the majority of IoT applications due to its low power, native geolocation, low network deployment and module cost. By combining the feature sets of multiple technology options, network operators can deliver a wider variety of IoT connectivity services and thus capture more market share.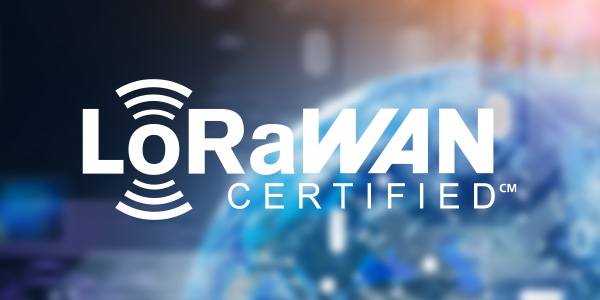 Device Interoperability & Quality
The LoRa Alliance ensures that the LoRaWAN standard for secure, carrier grade, low power wide area networks (LPWAN) will enable all end devices to behave in a predetermined way when connected to a LoRaWAN network and interoperate with all gateway products. To this end, the organization has created a certification program, including a suite of tests to confirm the end device meets the functional requirements of the LoRaWAN standard. Manufacturers receive certification that their application-specific end devices will operate on any LoRaWAN network, a key factor in the rapid global deployment of the IoT.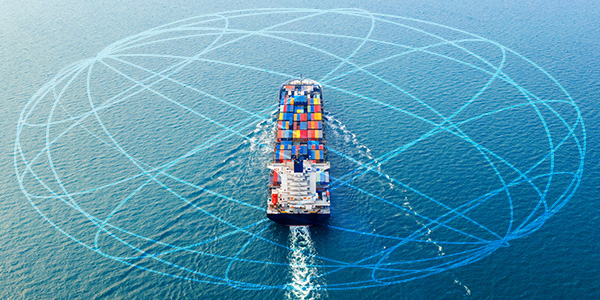 Roaming Maximizes the Benefits of LoRaWAN
The LoRaWAN standard enables roaming between participating public LoRaWAN network service providers as well as private networks and industrial solution providers. Peer-to-peer interconnection among operators makes it easy for manufacturers to securely develop devices and roll them out across the globe without the hassle of sharing device credentials with each network individually. This unique capability of seamlessly aggregating public and private LoRaWAN networks allows solution providers to collect and process data easily. The passive roaming capability has been a game changer for applications in a number of vertical markets such as asset tracking, logistics and transportation.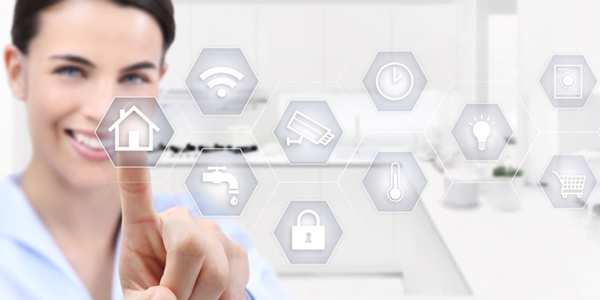 Security & Reliability
Featuring mandatory authentication, integrity and replay protection and encryption, the open LoRaWAN standard is secure by design. The specification defines three layers of AES-128 cryptography. Initial network access relies on mutual authentication between devices and a join server. Security between the end device and a network server ensures reliable networking. Finally, end-to-end encryption at the application level keeps data confidential without exposing user payload to network operators. Resources for implementation and deployment best practices make it easy for developers to help ensure LoRaWAN deployments, leveraging the security features of the LoRaWAN standard, are resistant to today's malicious threats.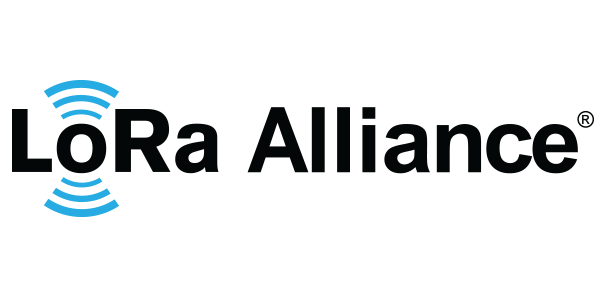 LoRa Alliance®
Established in 2015, the LoRa Alliance is an open, nonprofit association including hundreds of network operators, sensor and gateway manufacturers, chipset and module manufacturers, large enterprises, network management services, and application software providers. The LoRa Alliance mission is to support and promote global adoption of the LoRaWAN standard by ensuring interoperability of all LoRaWAN end devices, enabling the IoT to deliver a sustainable future. Semtech is a founding member and active board member company of the LoRa Alliance.