Industrial operations can benefit from the deployment of IoT-connected sensors for various always-on monitoring functions. Due to the long range, low power, and long battery life of LoRa®-based devices, sensors in manufacturing plants or mobile industries can relay critical data to a LoRaWAN® network where it can be analyzed and businesses operations can be optimized.
Discover applications for LoRa devices and the LoRaWAN protocol by downloading an infographic.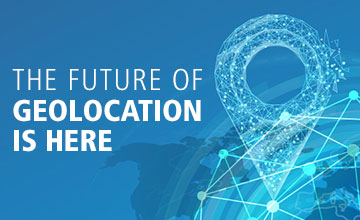 We believe every IoT device should have a low power geolocation ready feature –whether it's a mobile asset or a fixed asset. This is now possible, thanks to LoRa® devices, the LoRaWAN® standard and the LoRa Edge™ asset management platform.
The Future of Geolocation Has Arrived


Download »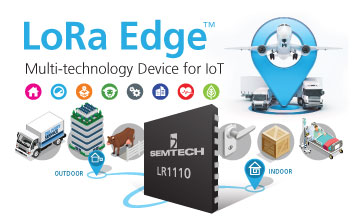 LoRa Edge™ is a new, highly versatile and low power software defined LoRa-based platform that will enable a wide portfolio of applications for indoor and outdoor asset management, targeting industrial, building, home, agriculture, transportation, and logistics markets.
LoRa Edge™ Applications


Download »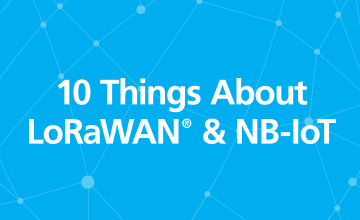 Which wireless network solution is right for your application? Compare the qualities of low power wide area network (LPWAN) solutions side by side in this helpful infographic.
10 Things About LoRaWAN & NB-IoT


Download »
See how LoRa Technology has enabled business efficiencies in these real-world smart industrial deployments.
Academy for LoRaWAN
Academy for LoRaWAN provides IoT education for all.
LEARN MORE
LoRa Products Guide
Explore the complete portfolio of LoRa products.
DOWNLOAD