Marks and Logos
Customers seeking to use our mark or logo, please complete the Semtech or LoRa Permission Request Form using the links below.

For additional information or questions regarding a Semtech Trademark, email trademarks@semtech.com.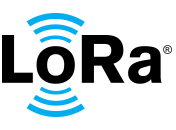 LoRa
Semtech Corporate
Legal & Trademarks
The Trademarks List and Logos List set out an illustrative, non-exhaustive list of trademarks owned by Semtech Corporation. Semtech's Trademarks and logos can be used only pursuant to the the specific purposes for which Semtech has given prior written permission. Any such use must also be in accordance with Semtech Trademarks Terms and Conditions and Guidelines for Third Party Use of Semtech Trademarks. Links to the rules for proper usage are listed above.
---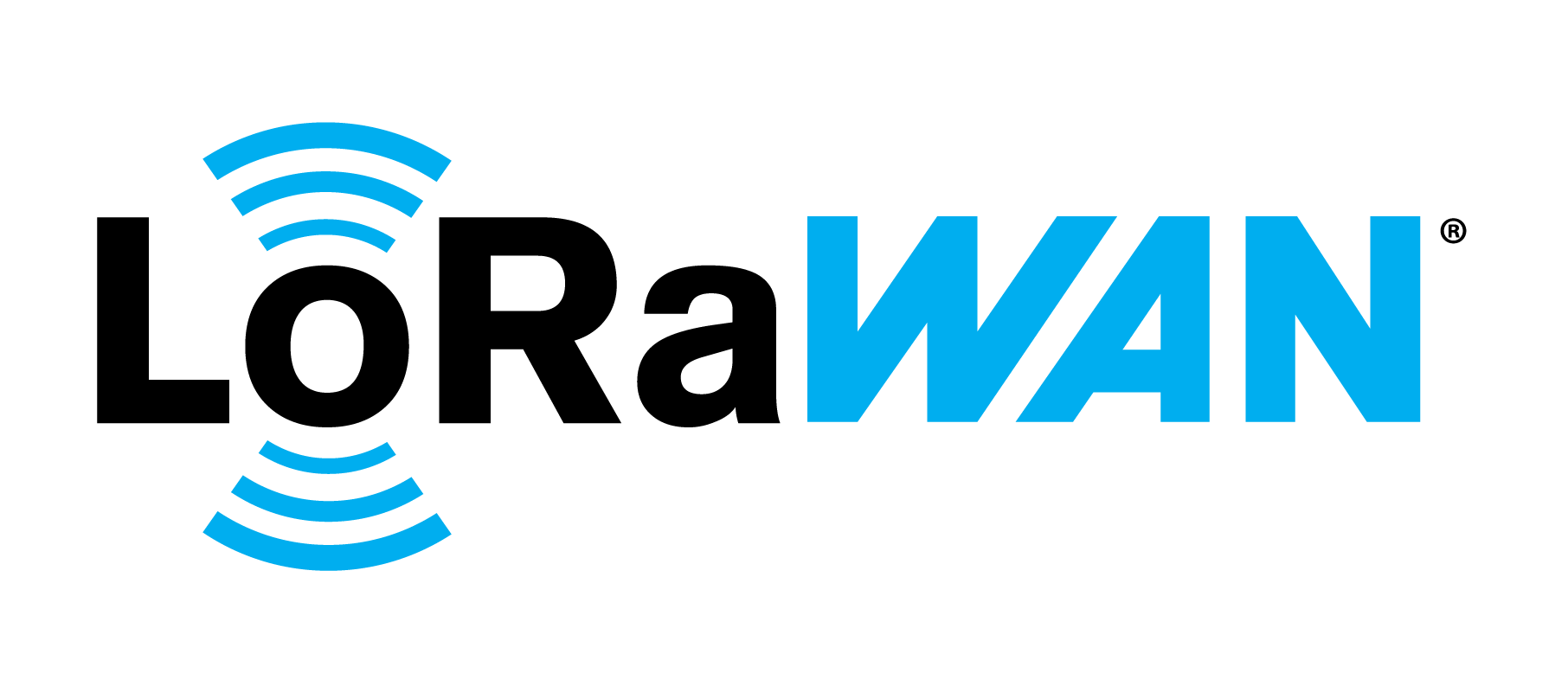 All LoRa Alliance® marks and logos including LoRaWAN® are reserved for use by LoRa Alliance Members. Visit LoRa-Alliance.org to learn more.
LoRaWAN® is a mark used under license from the LoRa Alliance.
Videos
View our video channel featuring our latest news, product summaries and demos.
Go to videos
Product Collateral
Browse and download selector guides, datasheets and more.
Go to product collateral